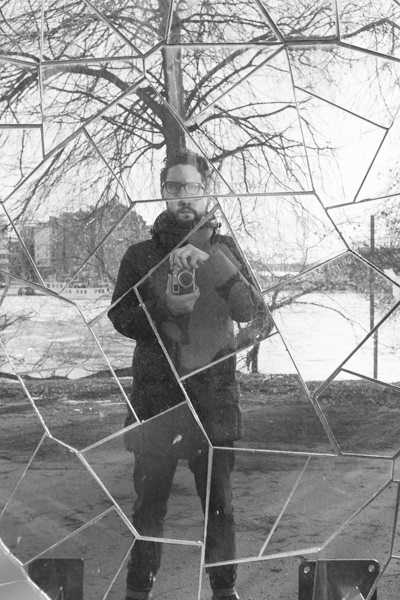 Born in Rio de Janeiro, my first choice for college was to study film making, since I've always loved to watch documentaries, specially the ones in which the main subject was the human beings and its different cultures. But I ended up graduating in business management, because it was something that I had some real experience with.
Despite my corporate career, I've never ceased to be in contact with the arts, exploring painting, drawing, music and photography. People, in particular, have always been an interest of mine in the process of image making. I easily lose track of time when I'm listening to their lives' stories and experiences.
In the last years, I have started my own photography project, taking street photographies of my city; documenting the neighbourhood I grew up in Rio de Janeiro and Brazil's political protests. Finally, in the year of 2015, I've decided to pursue a side career in photography, specially documental, photojournalism and portraits. 
Based in Vienna / gdalincourt@gmail.com